It is that time of year when you weigh your tax bill against the contributions to an RRSP which can be deducted from your taxable income. This allows you to pay less tax on the money you make, hence leaving more money to invest for retirement.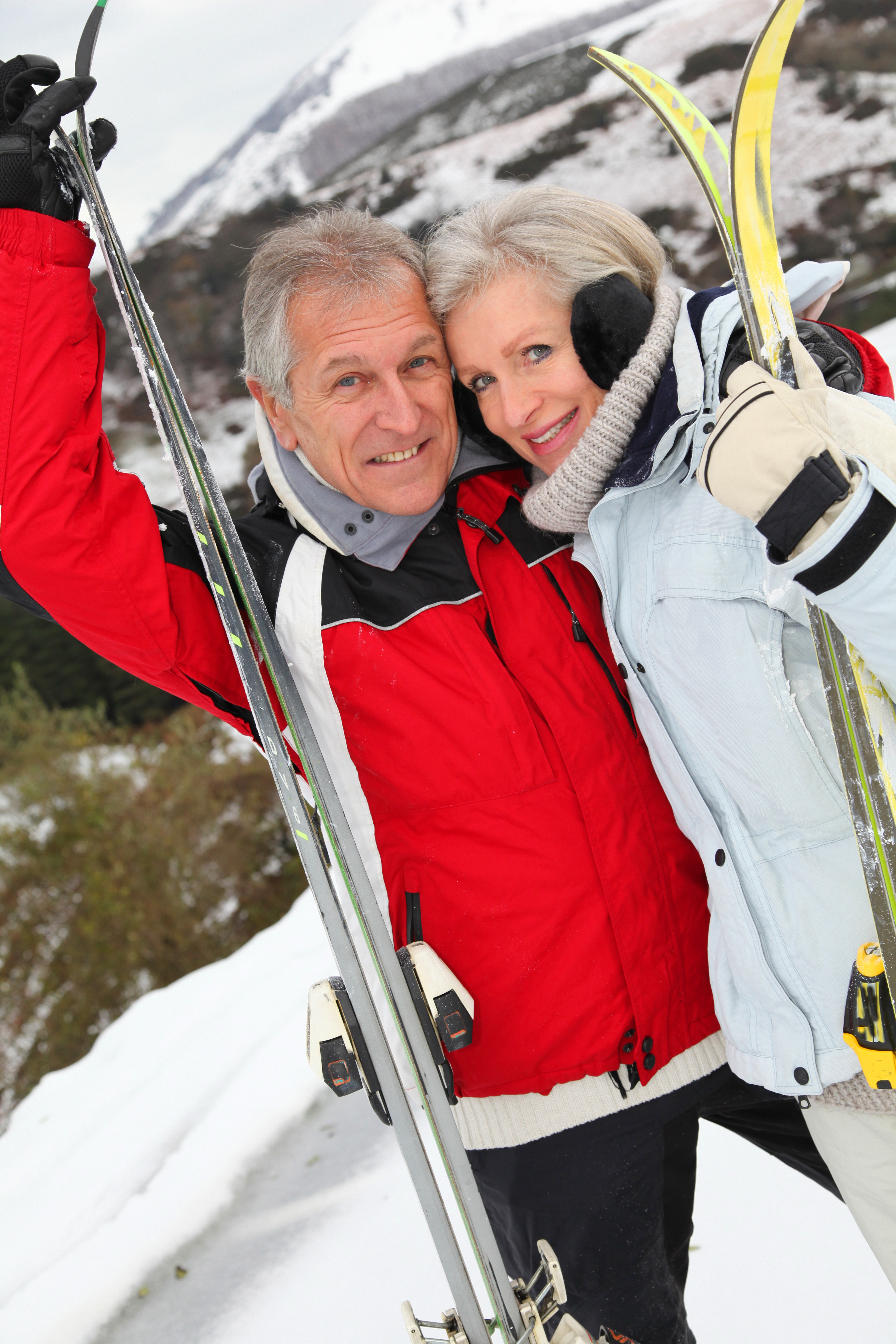 Contributions to your RRSP provides a reduction of the tax due on that amount of your contribution. Many people use the tax saved to make an RRSP contribution for next year or pay off after-tax debt such as credit cards.
Talk to your advisor about discovering the maximum to contribute, providing the most tax return benefit.
RRSP Investments Grow Tax-Deferred. While your RRSP investments accumulate within the plan, you do not have to pay any tax on this growth. Any additions to your contributions, including capital gains, interest, dividends, and any other growth via dividends or distributions paid out on an investment fund, are also sheltered from taxation. The longer your money stays sheltered from the taxman, the greater the tax-free accumulative earning power of your investment. However, taxation occurs when income is withdrawn from your RRSP.
The true value of an RRSP is the deferral of taxation, and thus the increased compound growth your investments earn!
Know your Contribution Limit. To find out your RRSP contribution limit check last year's Deduction Limit Statement on your latest Notice of Assessment or Notice of Reassessment.
Canada Revenue Agency (CRA) establishes guidelines for the minimum and maximum overall yearly amount a person is eligible to contribute to their RRSP as follows: 18% of earned income in the previous year, minus any Pension Adjustment = your eligible contribution amount. 1
You may have Carry-forward Contribution Room. If you have not previously invested up to your maximum RRSP contribution limit, CRA allows you to carry over unused contribution room into future years for an indefinite period. Check out your Notice of Assessment.