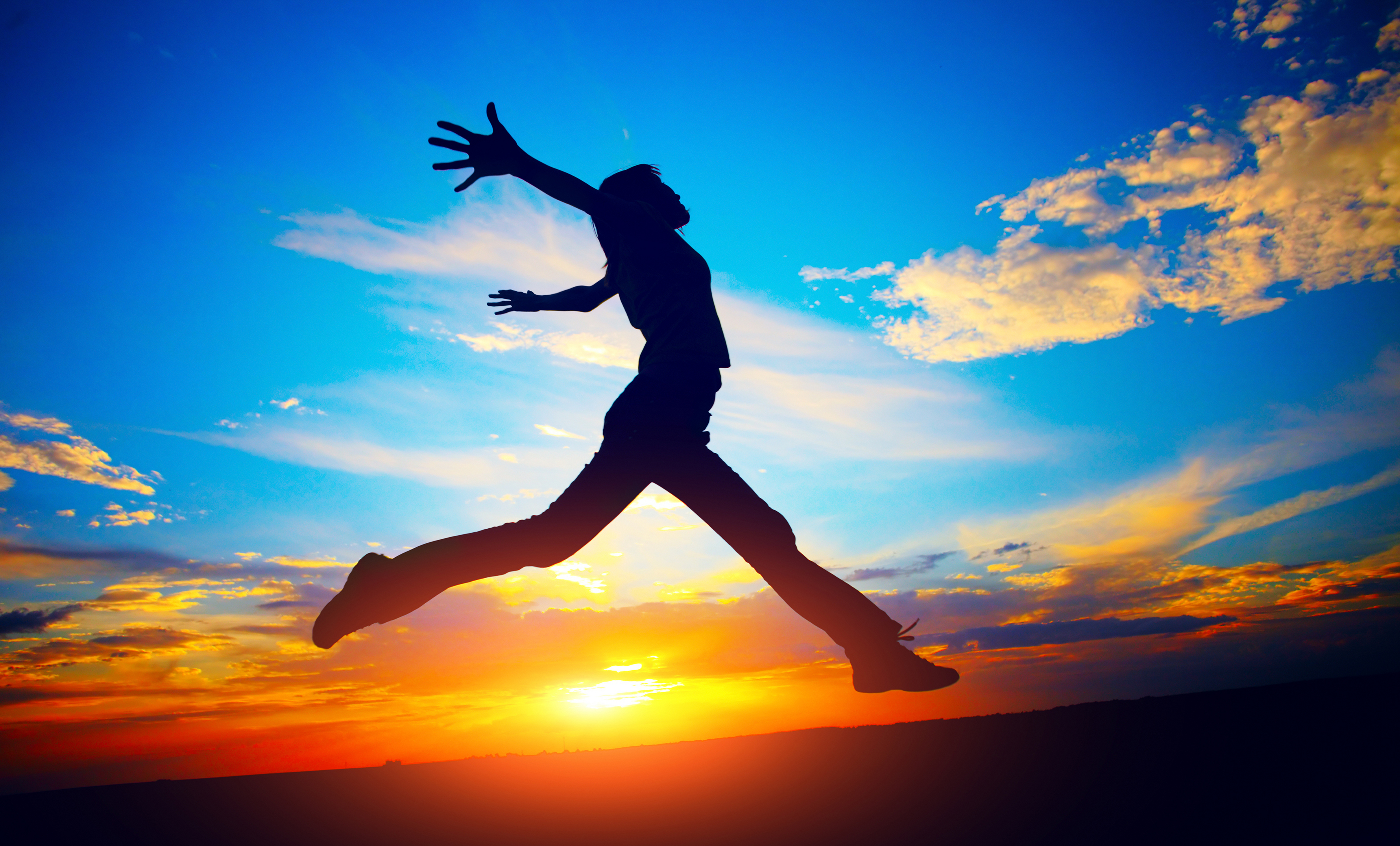 The household debt ratio rose in the second quarter of 2018. Canadians owed $1.69 in credit market debt per dollar of household disposable income.1 Demand for consumer credit increased while mortgage or non-mortgage loans decreased due to interest rate hikes. It is increasingly pertinent that we become aware of our personal debt versus income. The joy of getting out of debt and knowing you have a sustainable cash flow can invigorate all aspects of life.
How to Create a Personal Cash Flow Statement to Create Wealth
Beyond a simple budget, you record and sum up all sources of income then deduct your expenses. A positive number indicates a positive cash flow; whereas a negative number means a negative cash flow. Peter Drucker was correct: "If you can't measure it, you can't manage it."
Assess regular and irregular expenses Determine the ordinary versus irregular payments. Expenses may come monthly, quarterly, semi-annually, or annually. Consider using a monthly average of basic groceries, vehicle gas, utilities, life or car insurance premiums, taxes, investment contributions, and expenses etc.
Software to reconcile your bank accounts

Scheduled automatic purchase transactions can be viewed in online software such as Mint or QuickBooks which unifies your bank accounts and credit cards. Every transaction, such as gas and groceries, is entered automatically. To be aware of what's happening, it is essential to cross-examine your accounts at least monthly to know your financial spending. This reconciling process validates each

entry

and categorizes them for easy analysis of spending patterns. This examination will reveal any fraudulent charges and keeps you up to speed with your money uses.

Cash flow in relation to your Net Worth

Knowing your net worth is important because it reveals your capital wealth. However, the indicator of your current financial health via which you economically survive is your cash flow statement—a summary of your net monthly cash flow. Together cash flow and net worth statements present your overall financial capability and ongoing sustainability. If your net worth statement reveals little RRSP or TFSA assets, or very little home equity, it may show an imbalanced or unsustainable lifestyle. This can inspire reforming your cash flow use to increase your available discretionary income, which can then be attributed to wealth creation. Others may need to relocate or find jobs that pay more income.

Aim for a positive cash flow

Wealth accrual depends on a sustainable cash flow to run your daily affairs. Only by spending less than you earn can you build wealth. Personal cash flow management keeps you from overdrawing your account, allowing you to plan ahead for more considerable expenses. When you know how money flows through your private economy, you move from chaos to control. Knowledge is power. You will see if you can afford the bigger home, vacation, new tires, or other unexpected expenses etc.

Stay frugal for the best outcome

Bezos, the founder of Amazon, preaches and practices cash flow management. He began with using a desk made of a door propped up by two-by-fours. He knew that you can't build wealth if you are running on a budgetary deficit. His company recently surpassed one trillion dollars' capitalization—revealing from a business angle, that cash flow must precede the building of wealth capital.
"Accomplish more with less…Constraints breed resourcefulness, self-sufficiency and invention. There are no extra points for growing headcount, budget size or fixed expenses." Jeff Bezos, Success.com.
1 Statistics Canada