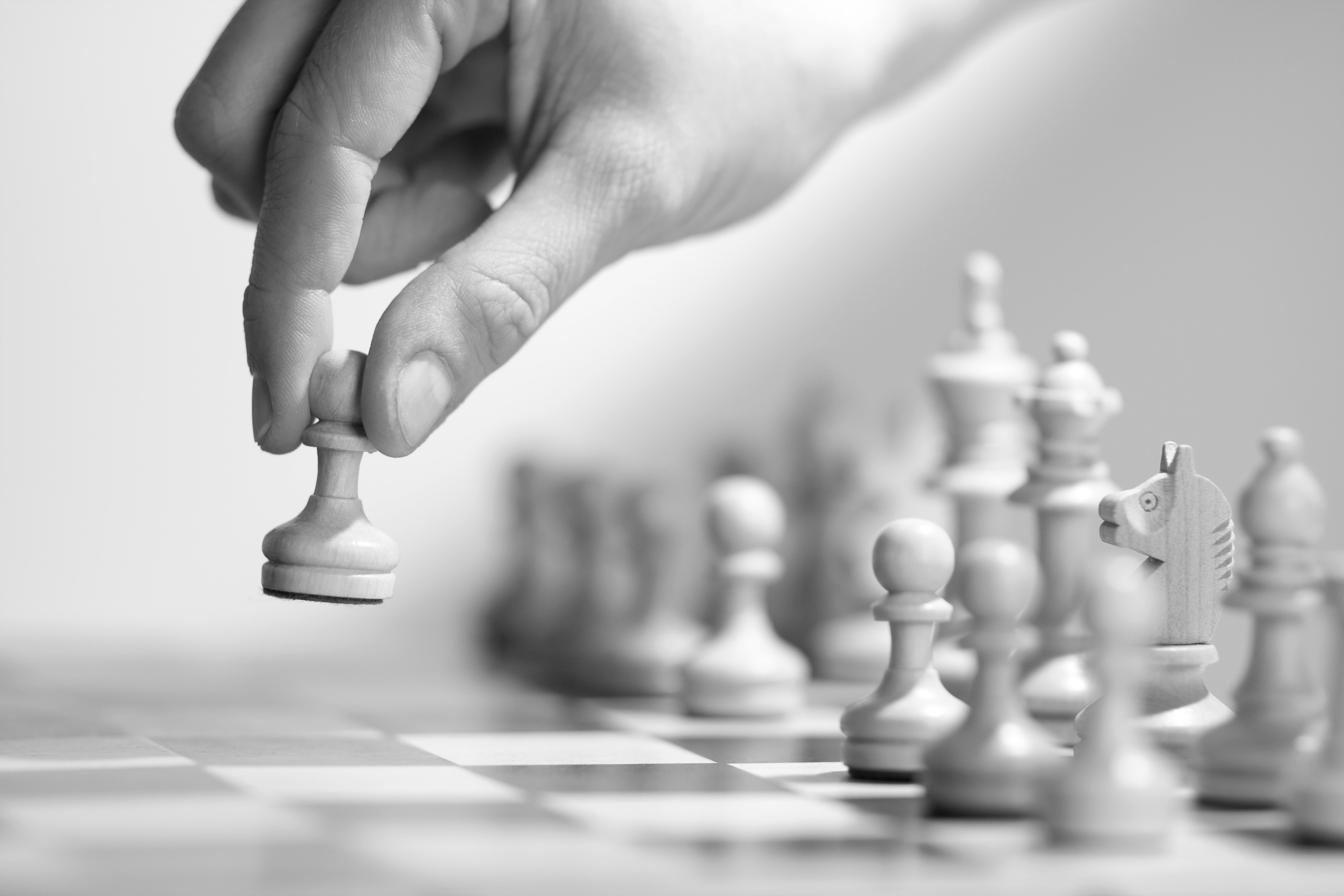 RRSP and TFSA Numbers Update
The RRSP Maximum contribution for 2018 is $26,230; for 2019, $26,500.
In 2018, the annual TFSA limit is $5,500 giving a total of $57,500 for someone who has never contributed and has been eligible for the TFSA since its introduction in 2009. The annual limit for 2019 is $6,000, for a total of $63,500 investment room available in 2019 for someone who has been eligible since 2009.
Note: Withdrawals from TFSAs, with gains and losses considered, affects the available TFSA room: To date, unused TFSA contribution room plus total withdrawals made in this year plus next year's TFSA dollar limit equals the TFSA contribution room at the beginning of next year.
Maximum pensionable earnings for 2018 is $55,900; further it is $57,400 in 2019; and the basic exemption amount remains $3,500 for 2018 and 2019.
Source: CRA